Walker Safety Products Pte Ltd was incorporated in Singapore in 2003 and is a distributor and supplier of a wide range of intelligent Fire Safety and Security Products commonly used for residential, commercial and industrial purposes.
The Company's prime focus is to provide solutions to the fire and security protection industry by striving to ensure the highest safety and quality standards whilst maintaining competitive prices. Staying true to our business philosophy: It's our business to protect and save lives and assets, safety and security must never be compromised
Our areas of specialisation can be clearly categorised into 2 parts being Fire Protection and Security.
With a customer base spanning the whole of ASEAN and parts of the Indian Continent we pride upon ourselves as a professional outfit that is knowledgeable in its trade and is reasonable in fulfilling enquiries from customers. We have been proven to ensure product reliability and quality with realistic delivery time to meet our customers' requirements. We stay committed in maintaining long term relationship with both our valued customers and suppliers.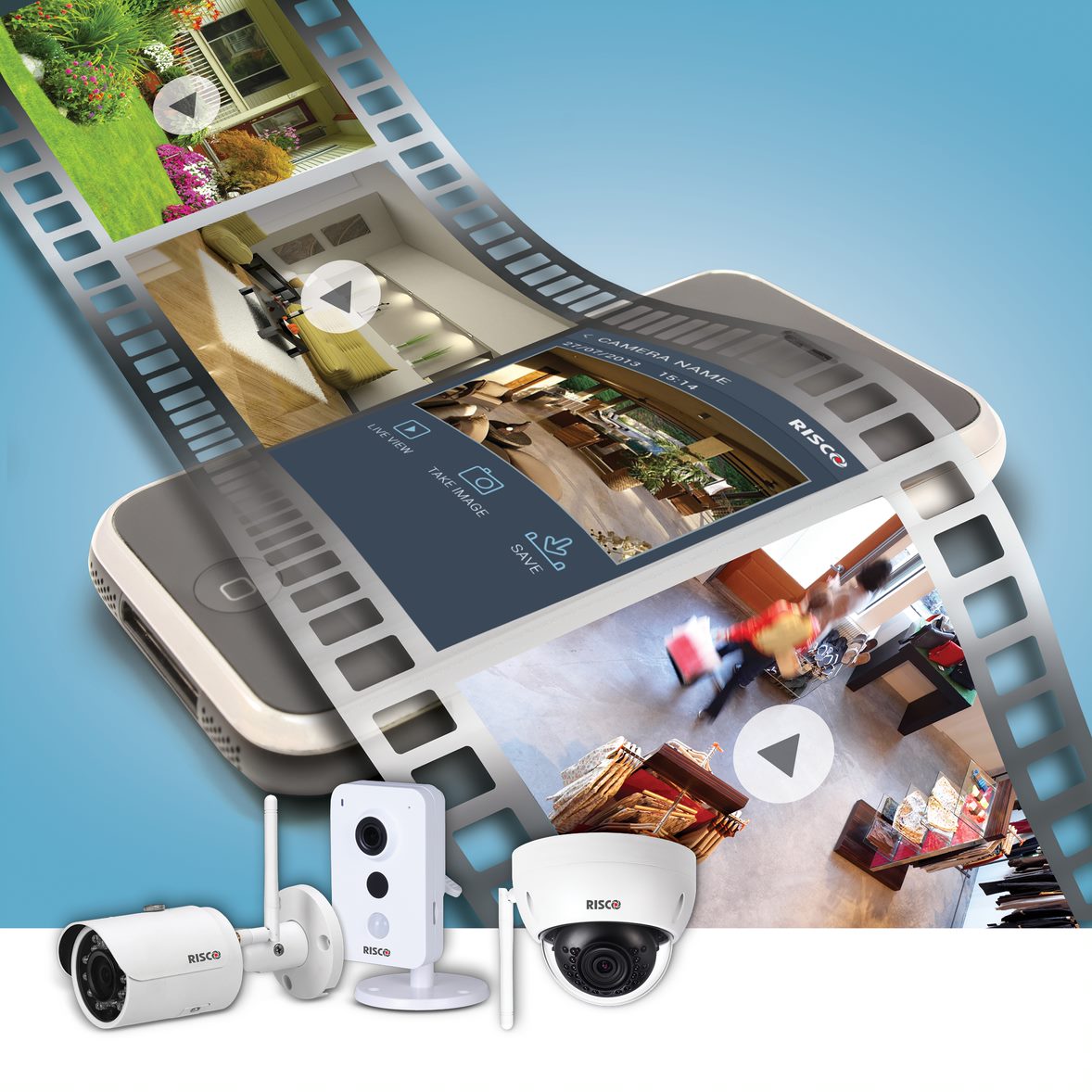 INNOVATIVE AND QUALITY PRODUCTS